Proudly 100% Australian Owned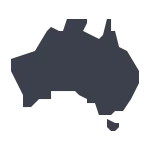 Fast Delivery Australia Wide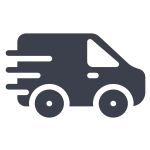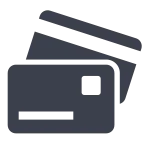 What can we do for you ?
We have been in operation for over 15 years and support a range of industries and retail customers.
We provide fast delivery to customers in every state in Australia. We provide a range of services during COVID to ensure you receive your product sooner.
Please contact us by phone 03 8691 2230
Office Hours
Monday to Friday – 9:00 AM-5PM
Saturdays – 10:00 AM – 2PM